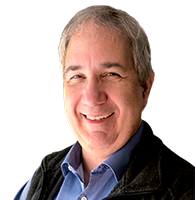 Partners That Work With You, And IT That Works For You!
Geek to You Technology was founded 12 years ago by a long-term local - Rod Ricard III.  He spent many years doing contract management in hospitals and universities until making a career change approximately 20 years. After completing a curriculum in computers at a local community college, he found a passion and jumped into the IT world.
Rod spent 18 years in the IT department of an Enterprise Manufacturing Company. During his tenure, he started Geek To You Technology as a local IT services organization. As he continued to work in this industry, he saw networks become more complex, security threats more prevalent, and the need for preventative care more important than ever. Three years ago, he decided to leave his full-time job to focus on growing "Geek To You Technology Solutions" as a managed service and security company. Service offerings include I.T. support, cyber-security and compliance, phone systems, cloud services, and more.
What started as a small local break-fix company a decade ago, where he worked part-time, is now a thriving organization supporting businesses across the seacoast where he grew up, and beyond.  He is 100% committed to making sure business owners have the most reliable and professional IT service partner in the seacoast area. His experience in management coupled with his passion for IT and customer service has enabled Rod to build a successful partnership company, helping his customers solve tough business problems and profit in today's heavily technical world.
Simply put, Our business is safeguarding YOUR business.
Here's why so many businesses depend on Geek To You Technology Services for complete IT services and support:
Critical Response Guaranteed- Our contracts spell out our response time. And when you're dead in the water, we respond – FAST.
Unlimited Remote Support–With contract customers, if the support is remote then there's no bill!
Dark Web Monitoring– We report compromised credentials found in the darkest of places.
We Sit on YOUR Side of the Table– We provide vendor management and support.
100% Money Back Guarantee for the First 30 Days! - If after 30 days you are not thrilled with our engineers, we refund your 1st month, no questions asked!
Our Vision
A world where we can focus on your technology, so you can better focus on what's important to you.

Family Owned, Local Business
Family owned and operated from the beginning. Doing business with Geek To You Technology is doing business with local technicians, and your money stays in the community.
Our Mission
To demonstrate commitment to the community by providing synergy and confidence in technology; to be ethical in all our decisions and IT solutions; to deliver an exceptional out-source IT solution reducing the need for in-house staff; and to streamline ongoing maintenance with a reduced need for on-site visits.
Free Recycling
We offer free recycling services on all electrical components. (CRT Monitors and TV's require fee.) We believe in responsibly recycling all materials to keep them out of landfills.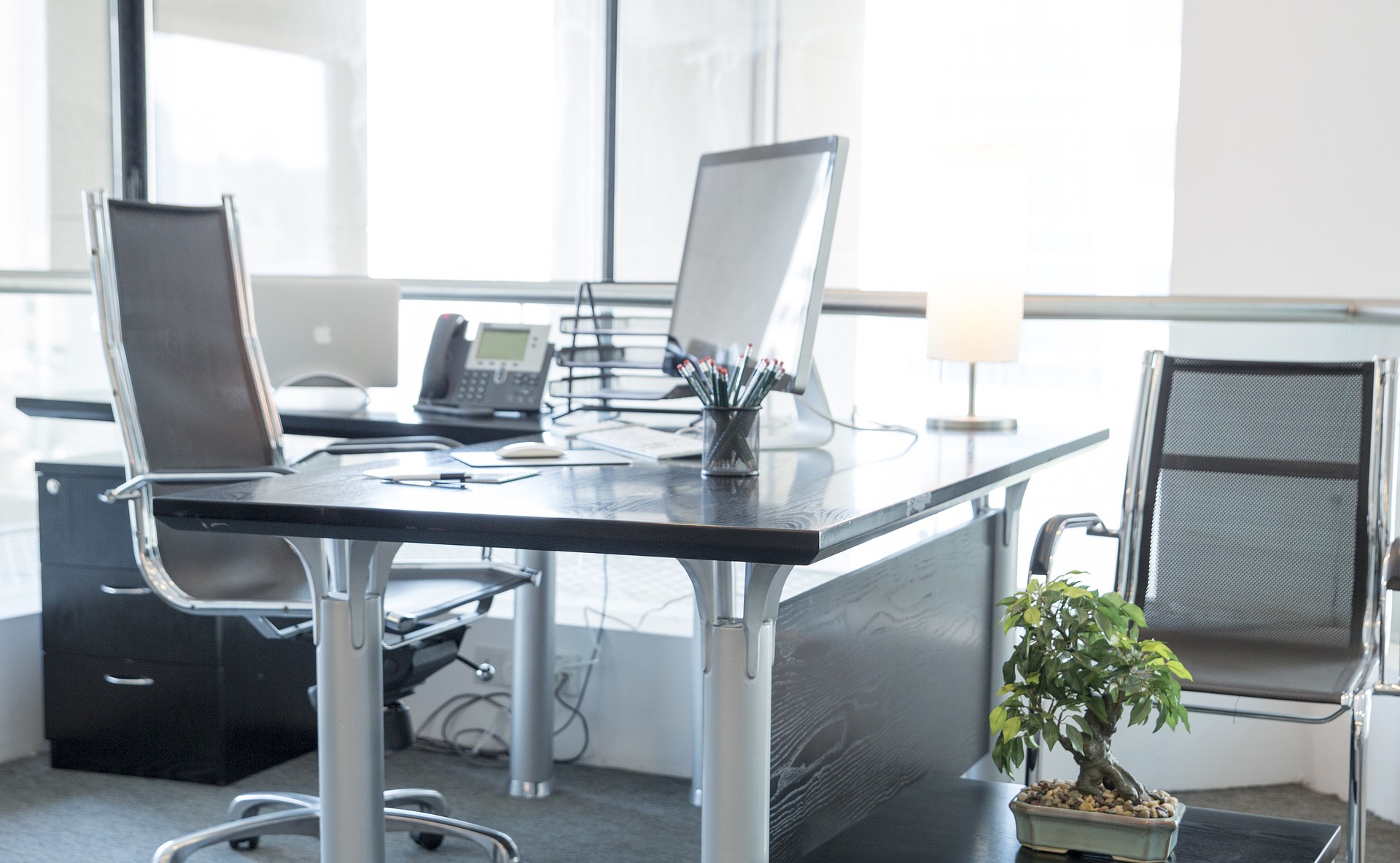 Our mission is to provide services and solutions that will enable your business to be more effective, efficient and profitable. We take pride in delivering services that exceed your expectations, are responsive, and are built on a foundation of trust and mutual respect.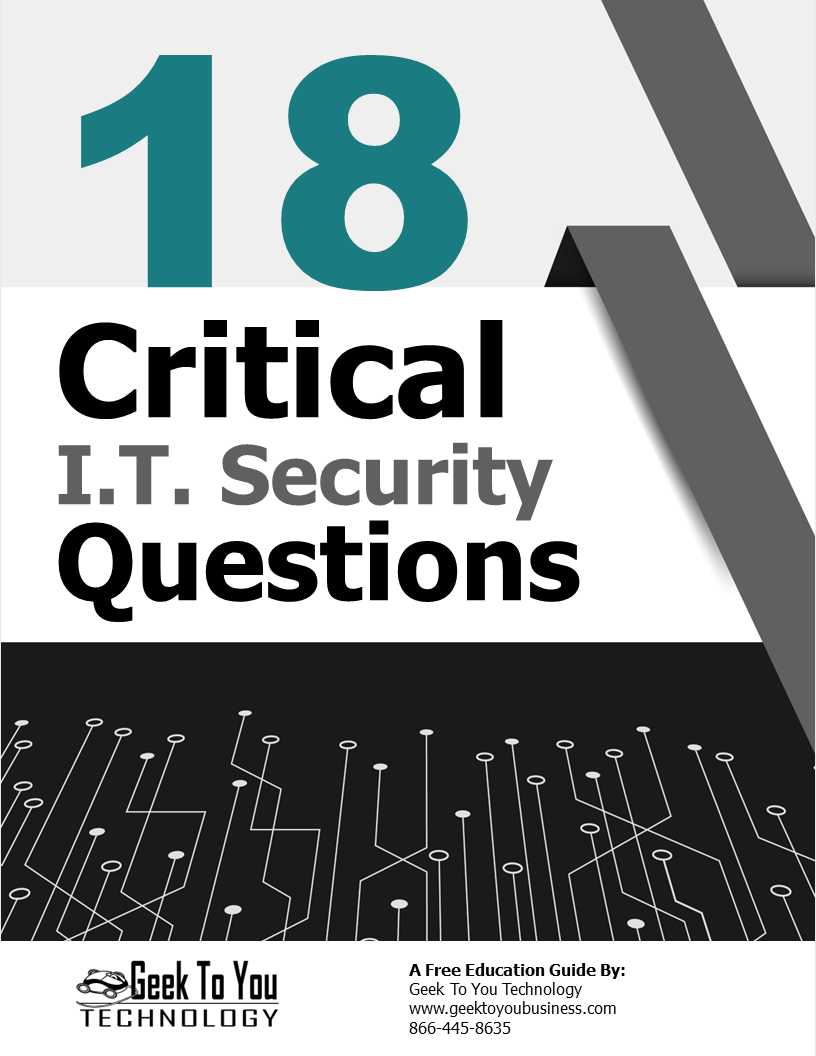 Not Ready To Call Us Just Yet?
If so, we would at least like to give you a free copy of our published report, 18 Critical Questions Your IT Consultant Should Be Able To Say 'Yes' To.
If you are the owner of business in New Hampshire or the New England area that is currently looking to outsource some or all of the IT support for your company, this report contains important information that will be extremely valuable to you as you search for a competent firm you can trust.
Simply fill out the form here and download your copy today!