Data loss means downtime, and downtime will impact your bottom line:
Did you know that 70% of small businesses that experience a major data loss go out of business within a year? And most of those losses are from small localized problems such as lighting strike, flooding, a downed tree, or hard drive failure.
What are the costs that can impact your bottom line from data loss?

---
People and Systems Costs
Lost sales revenue
Lost employee productivity
Missed deadlines that result in employee overtime
No communication; no email
All internal business processes will cease - billing, HR, intranet, etc.

---
Physical Damage Costs
Cost to restore IT systems
Materials lost/disposal and cleanup costs

---
Reputation & Compliance Costs
The financial impact of customer dissatisfaction
Contract penalties
Compliance violations, if applicable
IT and employee recovery costs
The Good News?
Protecting Your Data is Protecting Your Business
From tax records to client information, your data is essential in running your business. When it's lost because of an unanticipated natural disaster or even worse, it is stolen, you need to make sure you can recover that data so your business can continue to thrive and grow without losing clients.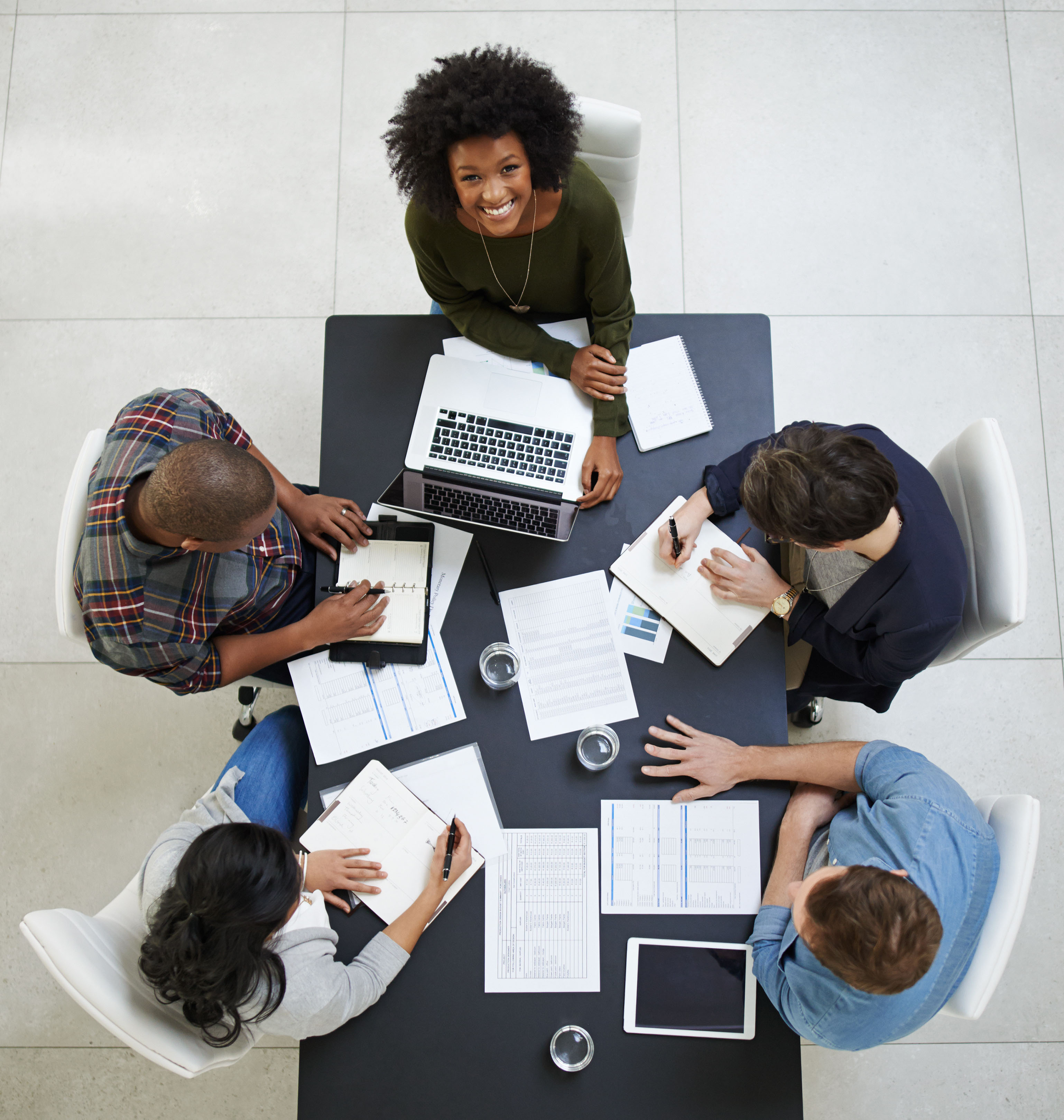 Geek To You Technology has you covered:
Business Continuity and Disaster Recovery Planning (BCDR) - No two businesses are the same. Get YOUR tailored solution sized to fit your business needs.
24/7 Monitoring and Management - An IT service provider who manages the entire process ensuring data integrity.
Data Backups – Seamlessly collaborate in real-time, backup, and restore work without sacrificing security, power, or simplicity.
Fast Recovery - We make sure you can easily recover a lost file or an entire business infrastructure in minutes or hours not days.
Virtualization of Failed Hardware – Be running in minutes on a virtual interface that looks and feels just like your usual machine.
Redundancy – Your data is securely and safely stored in multiple locations to ensure no data is every lost.
Archiving – Get safer, stable, and more cost-effective solutions that tape.
Regardless of your business size, you need dependable data backup and recovery in Portsmouth. Geek To You Technology Services can provide that to you – call today and prevent the unexpected from ruining your company.
We proudly offer data backup and recovery services for businesses in the NH seacoast area including Barrington, Dover, Durham, Epping, Exeter, Fremont, Greenland, Hampton, Hampton Falls, Lee, Madbury, Newfields, Newmarket, North Hampton, Nottingham, Portsmouth, Raymond, Rochester, Rollinsford, Rye, Seabrook, Somersworth, and Stratham.