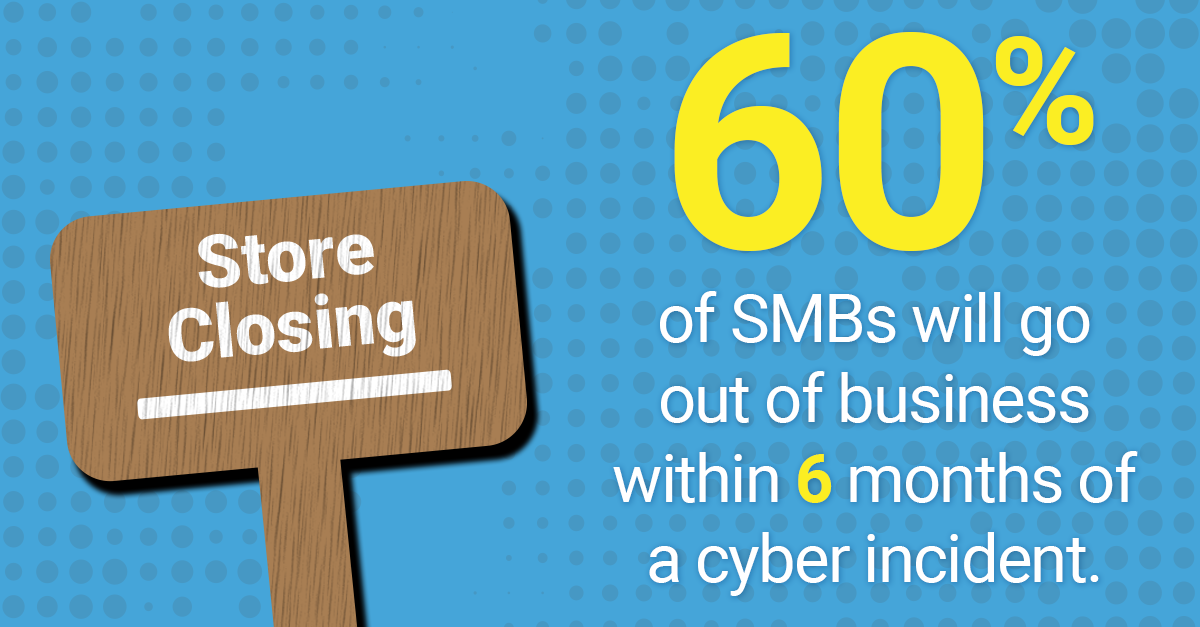 Digital credentials such as usernames and passwords connect you and your employees to critical business applications, as well as online services. Unfortunately, criminals know this — and that's why digital credentials are among the most valuable assets found on the Dark Web.
Far too often, companies that have had their credentials compromised and sold on the Dark Web don't know it until they have been informed by law enforcement — but by then, it's too late. According to National Institute of Standards and Technology (NIST), small and medium-sized businesses may have more to lose than larger organizations, because cybersecurity events can be costly and threaten their survival.
How can Geek To You Technology Dark Web Monitoring help?
Our service is designed to help both public and private sector organizations detect and mitigate cyber threats. We go into the dark web to keep you out of it!
Geek To You Technology Dark Web Monitoring service
Monitors hidden chat rooms, Private websites, Peer-to-peer networks, IRC (internet relay chat) channels, Social media platforms, Black market sites, and 640,000+ botnets.
Predicts industry patterns long before they become trends, and can help to keep you and your employees more protected.
Prevents attacks on networks may be inevitable, but proactive monitoring of stolen and compromised data allows you to respond to a threat immediately to prevent a major breach.
Reports 80,000+ compromised emails daily.
Cybersecurity doesn't have to be too overwhelming, expensive or complicated. The first step to protecting your business is understanding your risk.
We proudly offer Dark Web Monitoring services for businesses in the NH seacoast area including Barrington, Dover, Durham, Epping, Exeter, Fremont, Greenland, Hampton, Hampton Falls, Lee, Madbury, Newfields, Newmarket, North Hampton, Nottingham, Portsmouth, Raymond, Rochester, Rollinsford, Rye, Seabrook, Somersworth, and Stratham.
Contact us today, to find out how we can help!